Our Services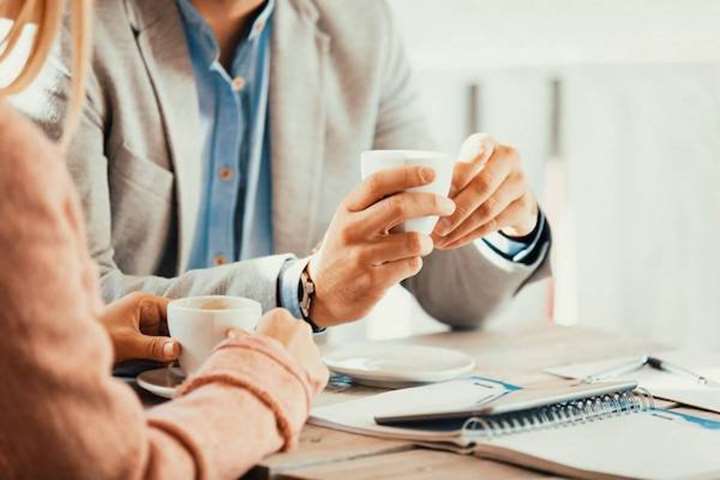 Real Clients. Real Case Studies.
We are Peninsula.
Since our inception in 2017, the Peninsula Canada family has grown from a few people to a much larger group; however, our commitment to providing exceptional service has remained the same.
Simply put, we provide small businesses with an alternative to an in-house human resources team. Peninsula started as a small business and our mission is to help other small businesses achieve their version of success!
Big company back up for Canadian SMEs